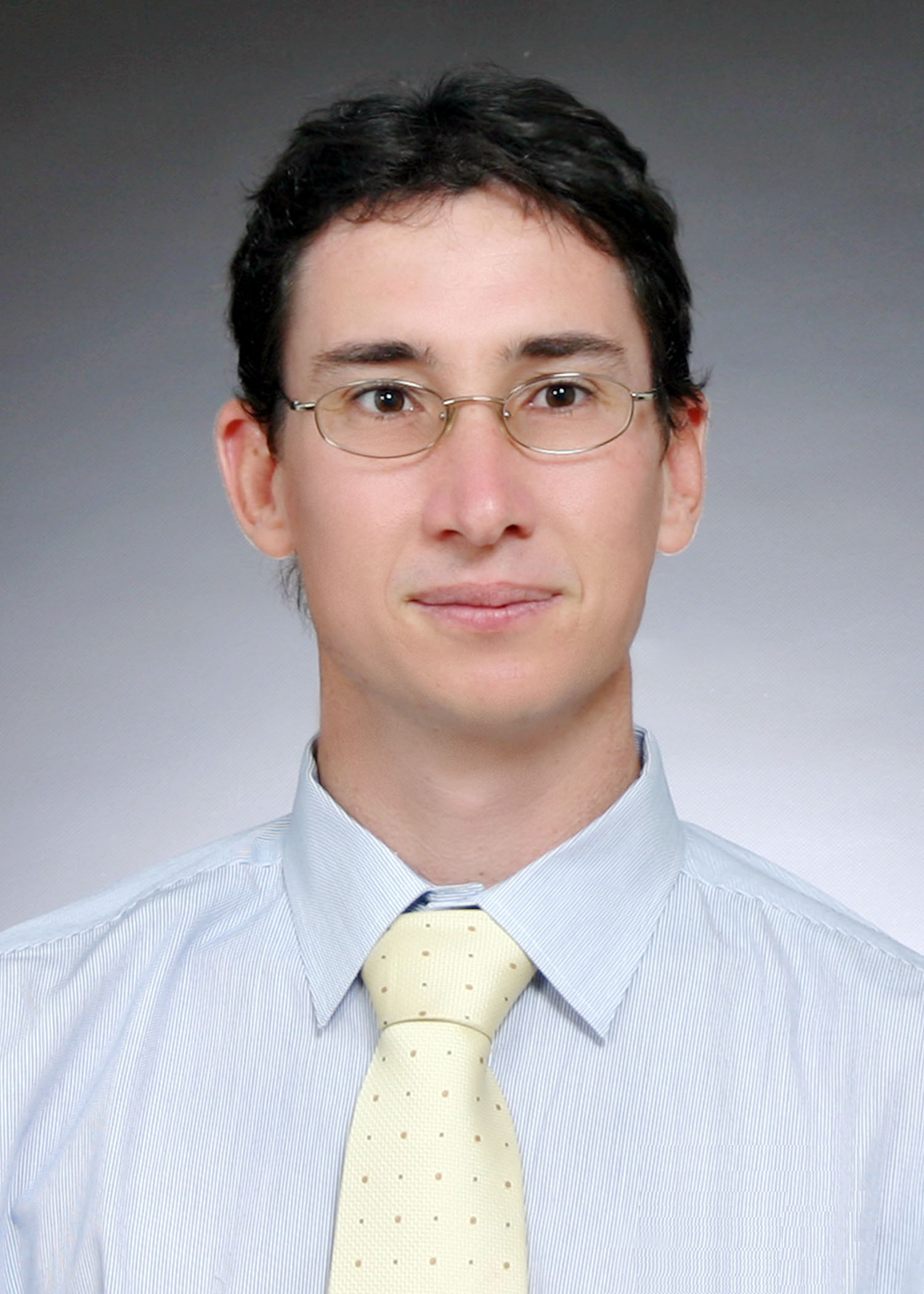 Johannes C. Razenberg, TESOL Specialist

MA Applied Linguistics (TESOL) (Macquarie), PG Cert TESOL, NCELTR (Macquarie), Assoc.Deg.Soc.Sc.(HRD&HRM), TOEIC Proctor, ISLPR Tester (Qual.), Cert IV in Assessment & Workplace Training, Commissioner for Declarations, TESOL Trainer, Director of Studies (ELICOS), ELT Author, Curriculum Writer, Senior Climbing Instructor and Mountain Guide (PACI, MLTB)
John Razenberg has 14 years experience in TESOL, corporate training (human resource development, communication, culture, English language), and Vocational Education Training (VET), including Registered Training Organisations and the public sector. He studied applied linguistics at the Department of Linguistics and Psychology at Macquarie University, graduating as a High Distinction TESOL teacher and received distinctions for his Masters. John was a pioneer in early 2000 in offering ELCIOS and TESOL through the VET sector in South East Queensland, which earned him a reputation as not only an innovative and highly effective teacher but also as a Director of Studies and TESOL Trainer. John is an experienced and innovative expert in Applied Linguistics (TESOL) and has a strong business background. He understands both sides of operating an educational institution onshore and offshore.
John spent five years developing his TESOL career in Japan. His clients include executives from Hitachi, Sanyo, TDK, and Alico Insurance and Apic Yamada. In addition, he was a corporate trainer responsible for developing and delivering the English program for 600 employees over a two year period for the Daio Shipping Group, subsidiary of Daio Paper Corp.
Currently, John is heavily involved in international education, managing a client base of 1,400 clients (education agents, government bodies, colleges) in 100 countries who send students to Queensland for ELCIOS and VET courses.
John is a member of Australian Education International (DEST), National Centre for English Language Teaching and Research and a writer for ELT News. Johnís research interests are cross-cultural influences in language learning, Japanese learners, and innovation in course design. His professional interests include: curriculum, course and material design and development; teacher training and accreditation.